Create the best content for your social media platform
There are many different social media platforms, and each platform works slightly differently. Plan your content well to grow your channel and engage customers. Attractive content on social media helps with the interaction of followers and promotes long-term relationships. However, creating content can be a lengthy process. From coming up with the content to posting it on social platforms with attractive text.
The easiest way is to share the same content on all your social media platforms. Unfortunately, it is not the most effective approach. Your followers will lose interest in encountering the same post on all their platforms, each platform has its own goal.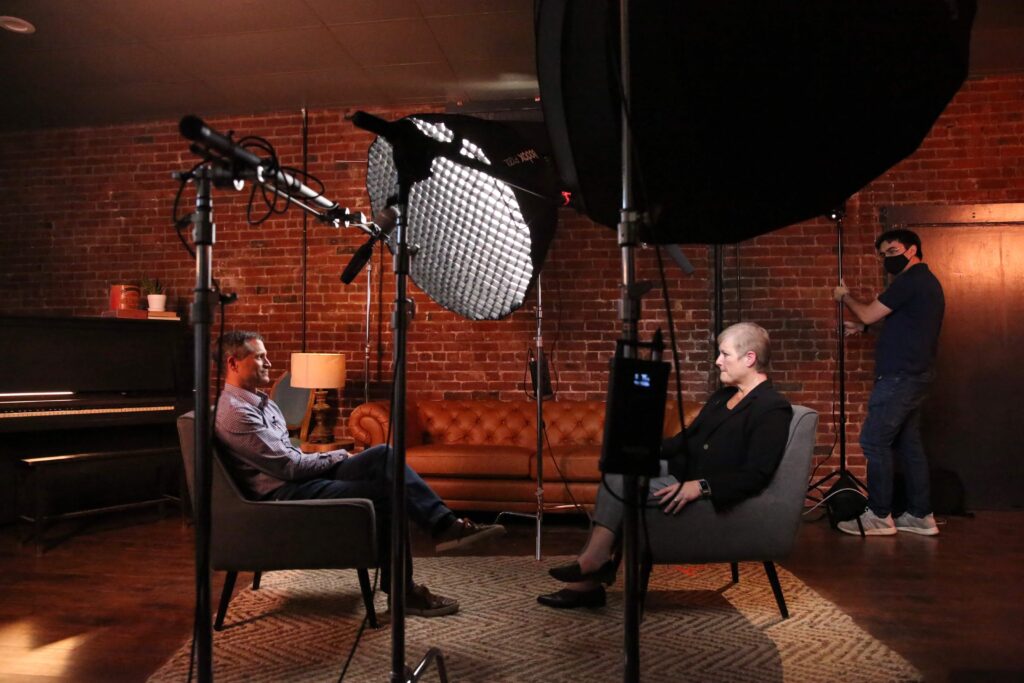 Instagram is known for its short videos and images. Don't post too many random images, try to make your feed look cohesive to increase your brand awareness. Using a theme for your channel helps to increase your brand awareness on Instagram.
Product images: Product images and videos help are examples of good content on your feed
A look behind the scenes: Content that shows what your business looks like helps create positive brand loyalty and recognizability
Quotes: Quotes help inspire your followers
It is also possible to use content from your followers. With user-generated content, you can post images and or videos of your followers on social media. Altough, you must first ask if you can use the content of your followers. It is also important to make a mention to the creator.
Businesses like to share stories, promotions, and actions on Instagram. Make sure you don't push too many promotions where you only share promotions. Give your followers value in entertainment, inspiration, information to ensure a good relationship.
Facebook helps tremendously in building your network and creating interactions with your followers. But facebook's algorithm and busyness make it harder to get organic reach. What forms of content help strengthen your network?
Videos: Videos are one of the best forms of content to reach people. Nevertheless, be careful with posting longer videos the attention span of most users is not very long. Post short videos of about 90 seconds
Blog posts: Blog posts are seen as valuable posts because they bring information and expertise
Share content from others: Share messages from other companies/organizations so people see that you're active on Facebook
Videos are being watched during a person's daily micro-moments. This can be on the train at work or during a lunch break. Therefore, make sure that you add subtitles to your video so that people can watch your video without having to use its sound.
LinkedIn is a platform that focuses on networking, rather than gaining new followers. LinkedIn is the most common platform used for business-to-business where it is seen as a business network. LinkedIn has developed an algorithm for connection and engagement.
Product information: Product information is suitable for LinkedIn. Think of posting whitepapers, studies, webinars but also videos about the company
Company culture: Share your company culture on LinkedIn so people can read what your company looks like
Twitter is a widely used platform to keep up to date with the latest news. Posts on the platform are up to 280 characters. Place content that shows immediately what the subject is. Tweet news about the company. Show what updates are, post blog posts or information. With short videos, GIFs or images, the messages will become more attractive, and more people will view your message.
Placing videos on different platforms is therefore important, just like a content calendar that helps to make an overview of when what needs to be posted. Video posts thus help enormously in creating awareness and increasing engagement.  SpotOn is a simple tool that helps create valuable content with highlights from your live streams in real-time. Create, edit and share content on social media.  Click here to create a free account.